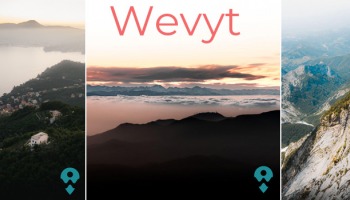 Wevyt is the first platform that suggests places to visit and outdoor experiences to practice based on your passions and interests!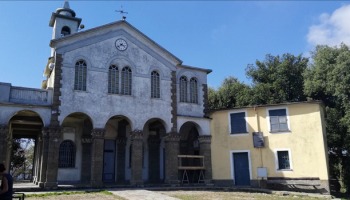 Do you want to know the ways to reach Monte Orsena and the church of the Madonna di Caravaggio?We will explain it to you.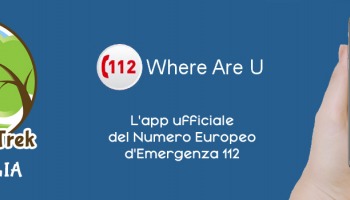 Portofinotrek recommends downloading and using the Where are U App, a free and easy-to-use application in case of danger, essential for hikers and...