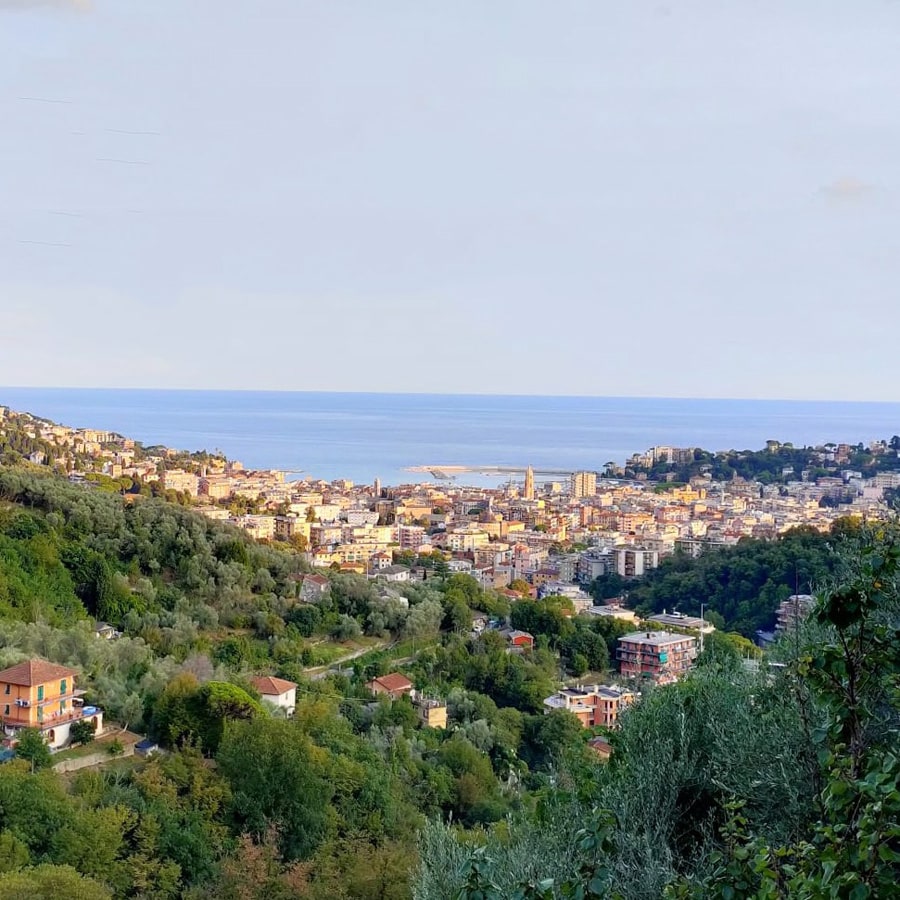 Rapallo is an important tourist destination in the Tigullio region, serving as a gateway to Santa Margherita Ligure and Portofino, from where one can easily reach Monte di Portofino.
With its 30,000 inhabitants, Rapallo is considered a proper city, but it comes with some inconveniences, such as traffic congestion in its main streets at certain times of the day. However, it also enjoys all the privileges characteristic of neighboring municipalities.
Nestled between the sea and the hills, providing a mild climate year-round, Rapallo boasts a beautiful promenade stretching from the harbor to the residential complex known as the "Castle of Dreams." Along the way, you can find points of interest like the ancient Castle on the sea, a symbol of the city, and the Casale Park, a green oasis housing two beautiful villas, Villa Porticciolo and Villa Tigullio, the latter being the location of the municipal library.
Near the Parish Church, the historic center unfolds with its main pedestrian street, the "caruggiu dritu," the little square of the fruit and vegetable market bustling with street vendors in the morning, the 15th-century Civic Tower, and the Saline Gate, the only one of the five gates that used to delimit the old village, surviving the demolitions. In this area, as well as throughout the rest of the city, there is a wide range of shops and bars.
Rapallo offers numerous walking opportunities, including a recommended coastal path leading to the small village of San Michele di Pagana, a favorite destination for beachgoers. Equally captivating but more challenging is the path that ascends through the woods to the Sanctuary of Montallegro, offering a beautiful view of Rapallo, the Gulf of Tigullio, and, on clear days, even Corsica.
Montallegro can also be reached by cable car, the only one in Liguria, in 8 minutes starting from the center of Rapallo