today

label Events
remove_red_eye

2824 views

During these years many wrote to us to find out if we organized excursions, but, not having the required skills, we have never been able to satisfy this kind of request..
Now, thanks to the collaboration with Cooperativa Dafne, that's is possible.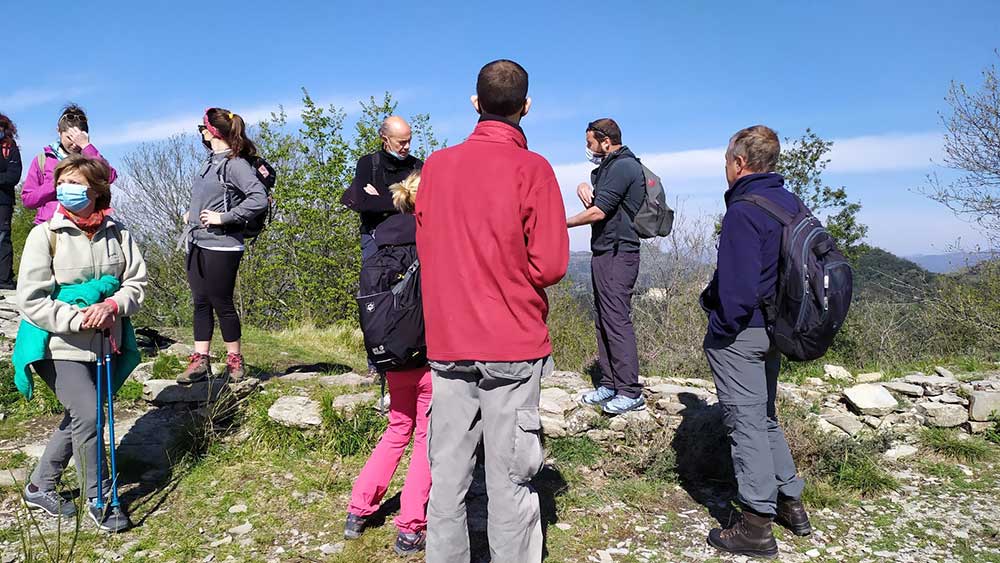 We will communicate the planned excursions weekly through our Facebook and Instagram pages to which you can subscribe by filling out the form, always accompanied by certified environmental hiking guides.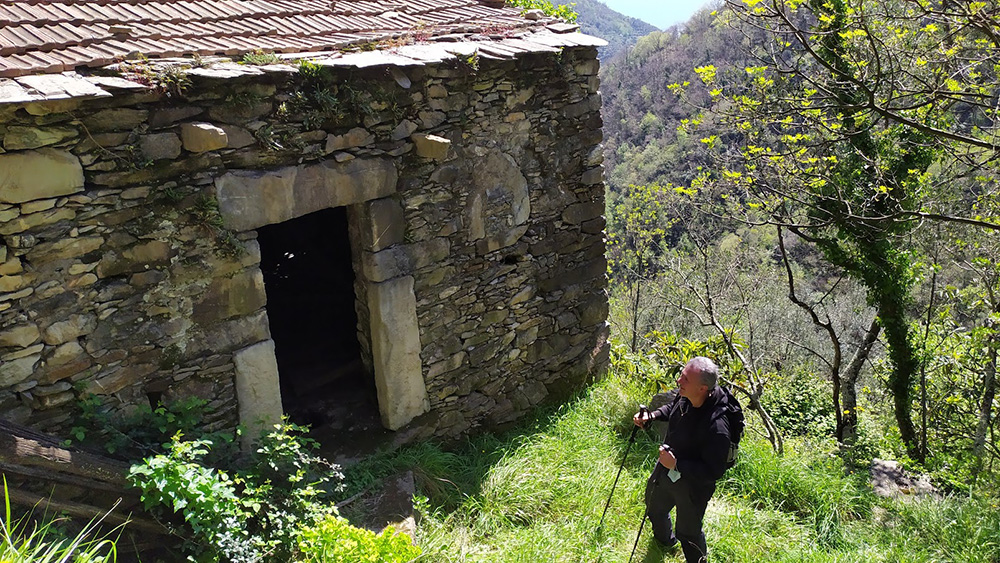 Along with classic routes, some of which are accessible only with certified environmental guides such as "La via dei Tubi on Monte di Portofino," less known itineraries will also be proposed, and sometimes a little more "wild", to discover the Tigullio less beaten.
Like the excursion that Portofinotrek organized with the guide Claudio Solimano, on Saturday, April 17. A circular itinerary starting from the magnificent Sanctuary of Montallegro , among other things the keeper of a huge collection of ex voto, to then reach Monte Castello, where the Castrum Rapallinum , once stood, and from here continue to Zuccarello walking along the ridge path , only recently cleaned and opened by a group of volunteers from Zoagli.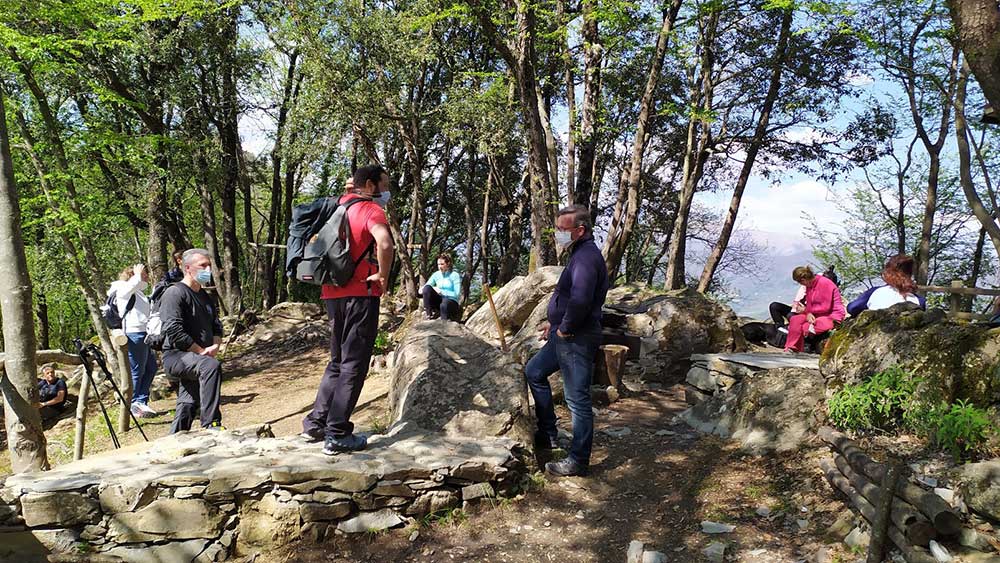 For many participants it was also a novelty to discover the path we chose to reach the fascinating abandoned village of Sexi, testimony of a past peasant civilization and the small chapel in the wood of Maria Maddalena.
A short stop on the church square of Semorile , an enchanting hamlet of Zoagli, before tackling the ascent to the panoramic Passo dell 'Anchetta, along a wide path covered with flowers and, finally, to close the ring we return to Montallegro with an alternative route to that of the outward journey, including an improvised stop at Cason du Giamin, a private cottage in the middle of the woods renovated by the owner who, when you are lucky enough to meet him, is always very available to chat with hikers.
While waiting for the next trip, we remind you that you can also contact us for requests for individual and personalized excursions.