today

label News
remove_red_eye

1949 views

On Sunday 27 June together with Cooperativa Dafne and the environmental hiking guide Claudio Solimano we created an experience in the Portofino Park to combine a pleasant walk along the most panoramic paths of the Promontory and a relaxing tasting in a farmhouse.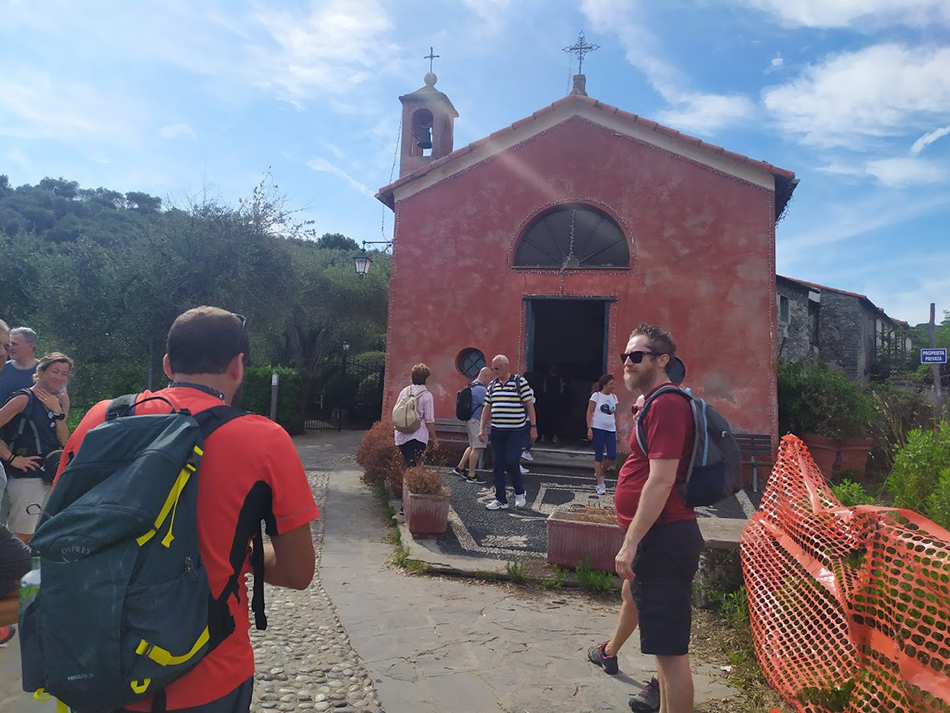 Leaving the small square of Portofino , we enter the green of the park immediately facing an uphill stretch, quite steep but surrounded by an incredibly beautiful landscape which does not make us think of the effort.
Along a secondary path, we move to the western side of the promontory to follow the direction of San Fruttuoso di Camogli, up to Base 0.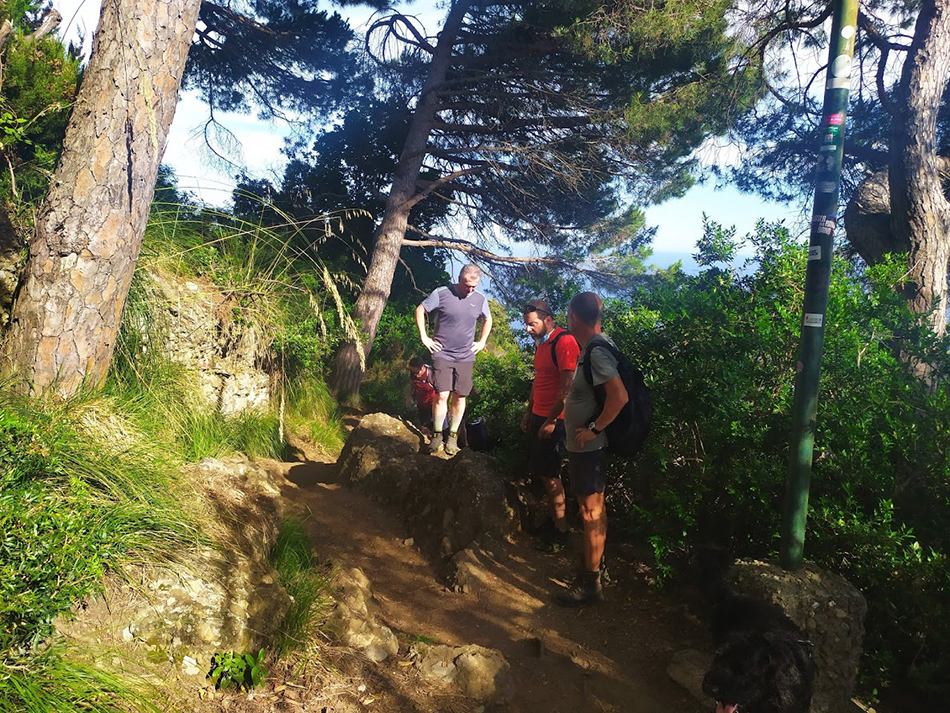 This path, which advances among majestic maritime pines, is very particular because it alternates spectacular passages overlooking the sea with more humid and shaded sections, and is almost entirely on a false-level if you exclude ups and downs directly on the puddinga, the typical conglomerate rock of the Park.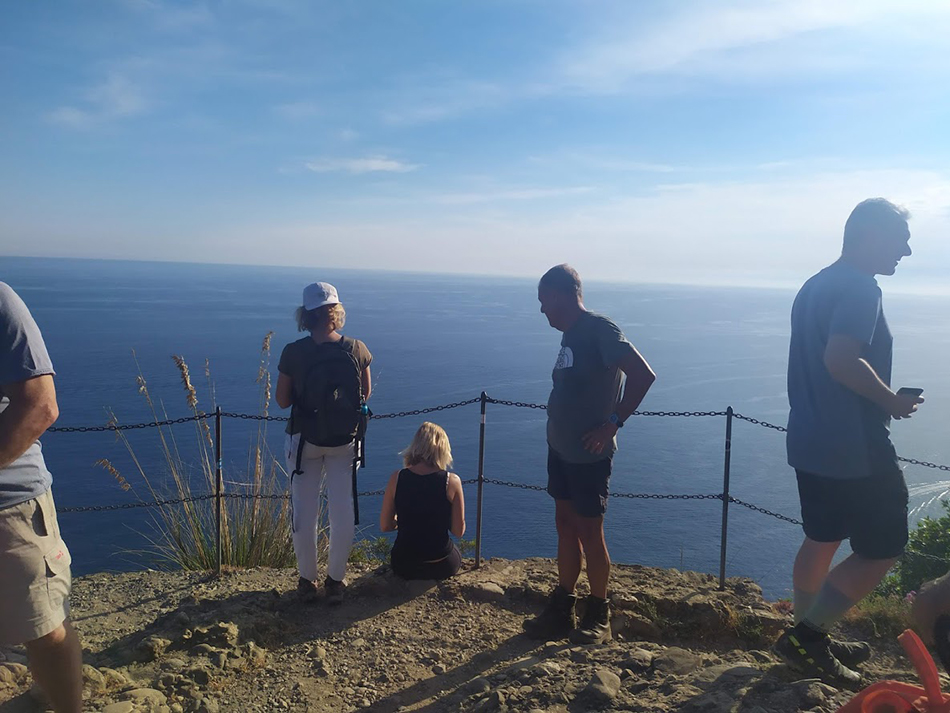 Once at Base 0 , site of a military post of the Second World War, we reach the natural balcony overlooking the sea, to enjoy the panorama made even more suggestive by the warm light that precedes the sunset.
It's time to go back ... the tasting on the farm is waiting for us.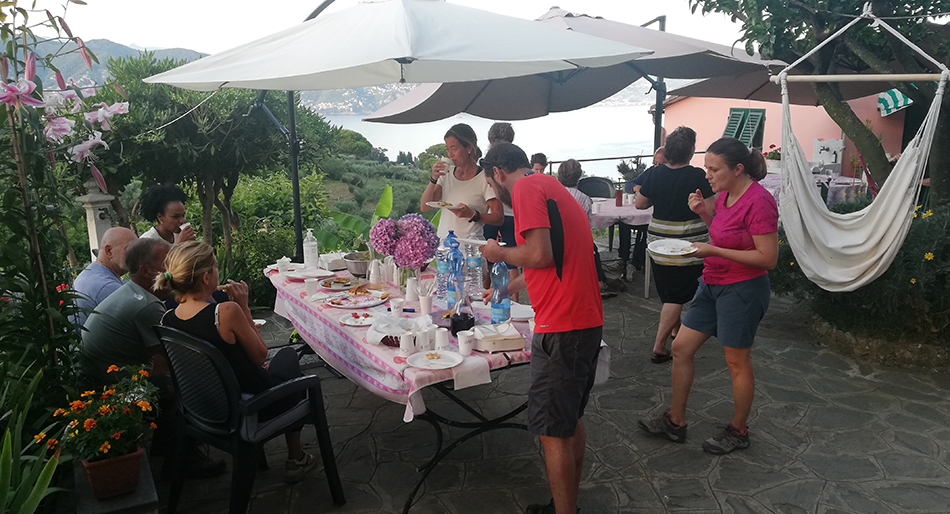 The farm houseo Terre Rosse Portofino is located on a hillock of the Portofino promontory, it is an oasis of tranquility, surrounded by greenery but with a sea view.
We find Carlotta, the friendly owner, who has prepared a table full of delicious dishes made exclusively for us. at home, with products from his own vegetable garden, accompanied by excellent wine and coffee.
It is not so easy to leave this heavenly corner, but it is late, just long enough to buy some jars of honey from the house, then with a walk of about twenty minutes, all downhill and well lit, we return to Portofino.
If you are also interested in living an experience in nature, keep following us, we are studying other interesting initiatives.
If, on the other hand, you are a group and want to organize an individual and personalized excursion, please contact us at our email address by clicking here